Welcome to Planet Redwood: A Minecraft Server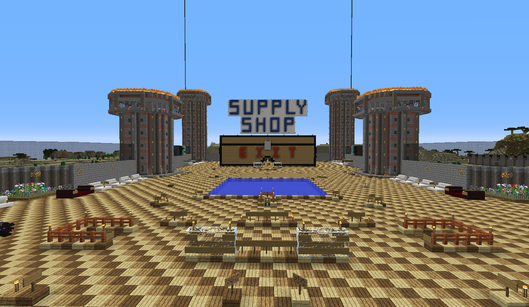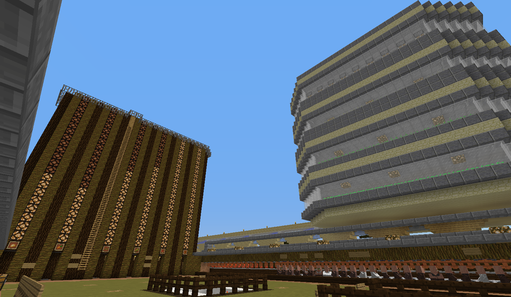 This Web site has some information about the Planet Redwood Minecraft server,
including descriptions of server features and useful builds, screenshots, a link to the
Planet Redwood information sheet (PDF), and a link to the real-time dynamic Web maps.
This Web site was coded by Mycloud (a player), with help and review from WonderDave (server owner and player).
If you have comments, questions, or issues regarding this Web site or the server, send in-game mail to WonderDave.